Infrastructure, rock quality and soil depth
GeoVista has a long experience of geophysical services in various infrastructural projects, railways, roads, and different types of underground constructions. We supply services related to rock quality estimations, structural models, and depth to bedrock. Further, geophysical methods are often used to locate buried pipes and cables.
While geophysical surveys can be carried out independently as "stand-alone"; they work best in conjunction with drilling. When combining the two, measurements can be carried out both in and between boreholes (logging or tomography). We can help out by planning, executing, and evaluation of the geophysical surveys needed for your infrastucture project to reach success.
Methods/techniques provided:
Mapping and characterization of deformation zones (2D/3D)
Depth to bedrock and rock quality estimation beneath mine tailings- and hydropower dams
Seismic investigations for new roads and railways
Wire-line logging for imaging, structural mapping and rock quality estimations
Ground Probing Radar surveys for locating and mapping pipes and cables
Soil resistivity and modelling for electrical grounding conditions (HVDC)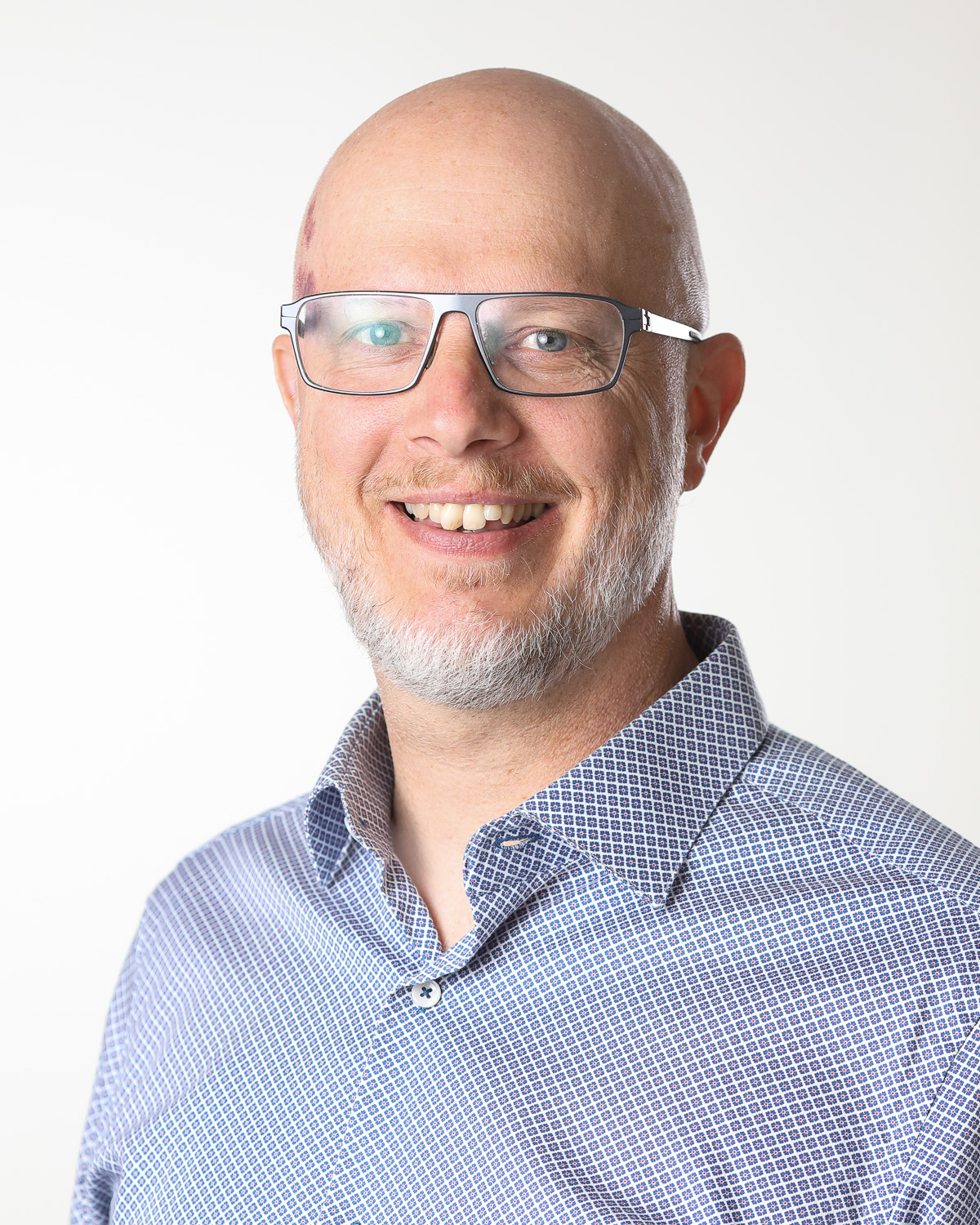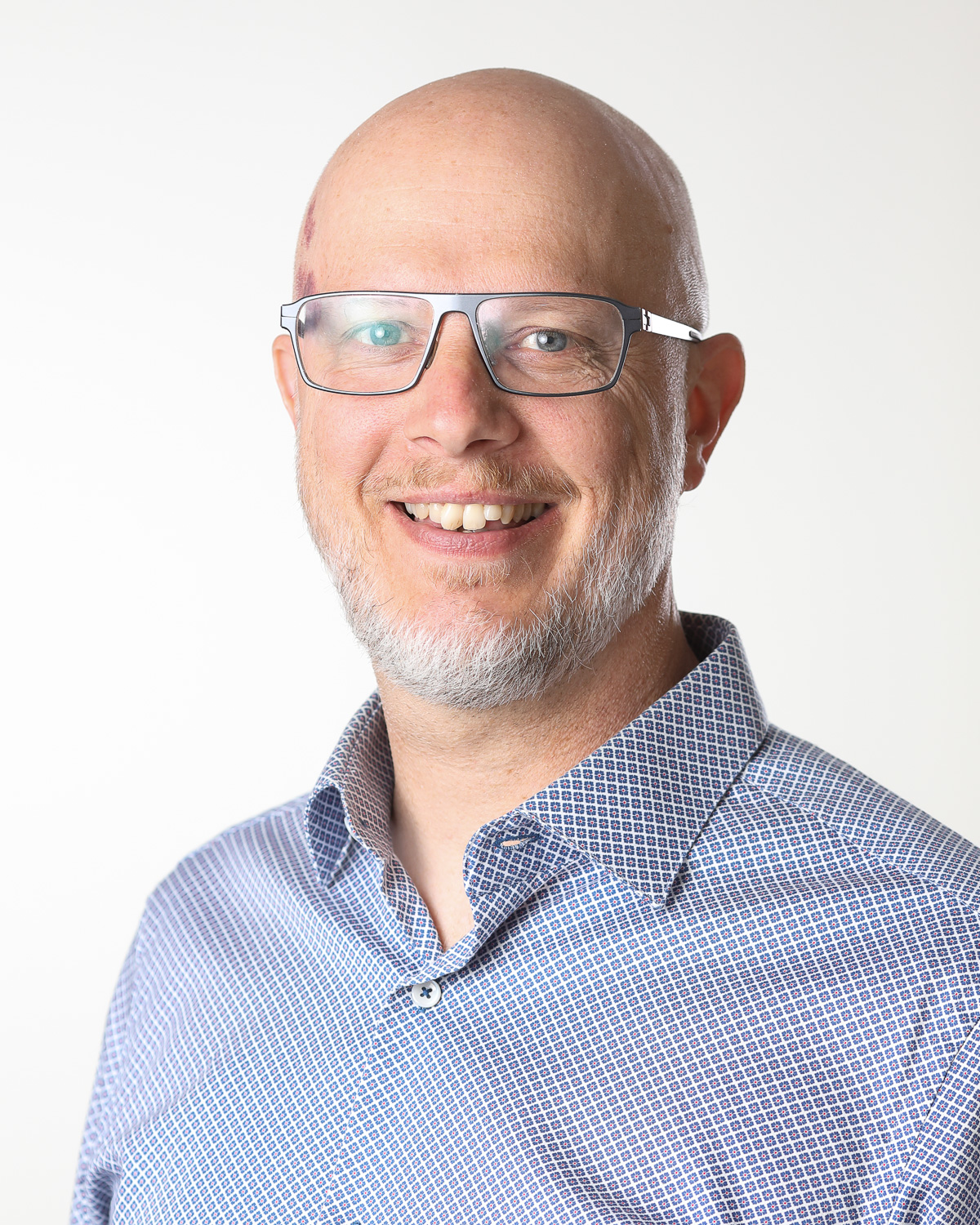 CEO, Geophysicist, 
Infrastructure and Mineral Exploration