We're always keen on meeting new people who want to be a part of our team and further develop our business. Our vast range of services allow us to offer a large spectrum of valuable roles at our company. From trained geologists and geoscientists to specialists in environmental law or science, there's always a place for highly-skilled individuals at GeoVista. 

As part of GeoVista, you will work in a committed team where collaboration is a key word and where each employee contributes through his/hers experience and strength.
Welcome to get in touch with us!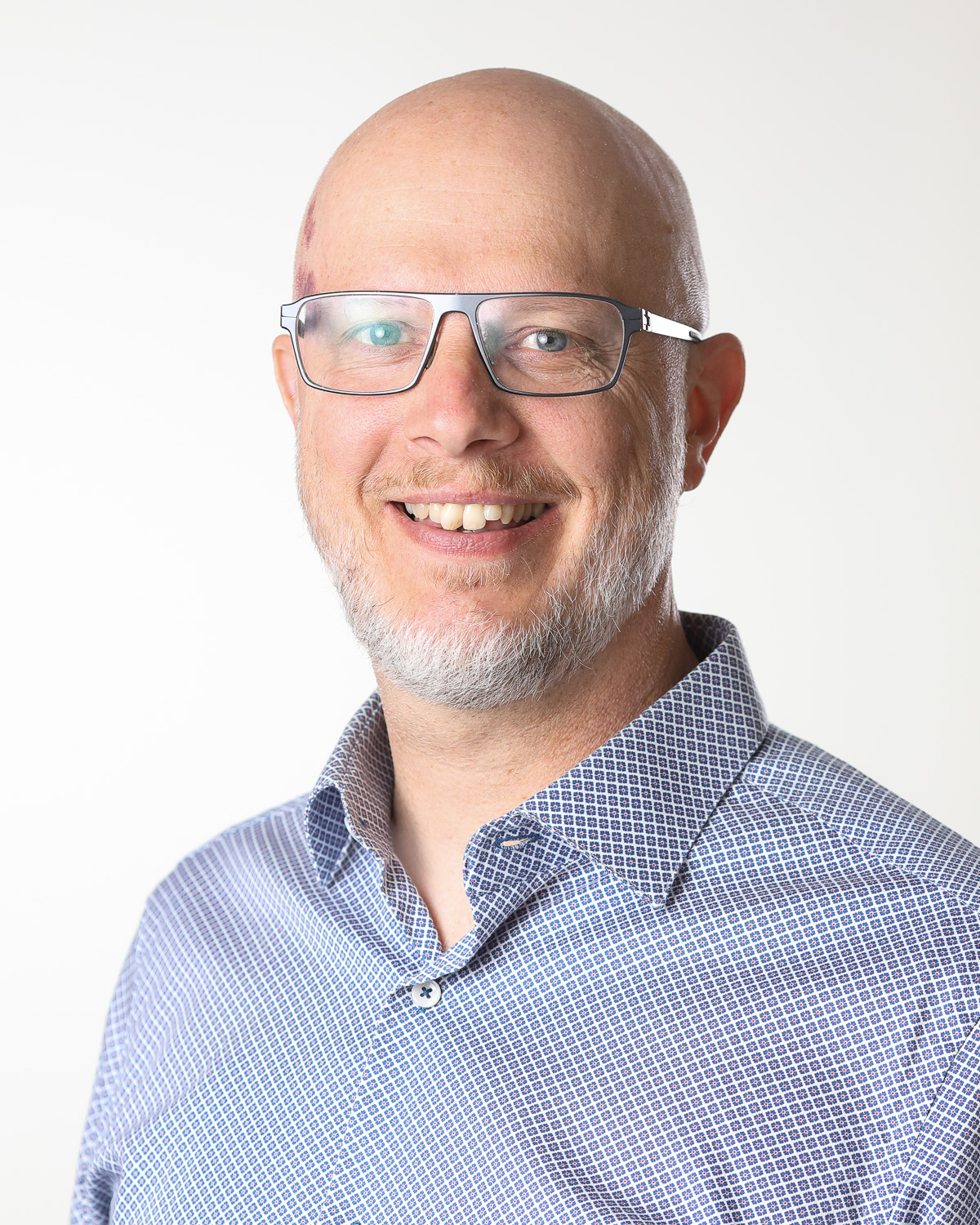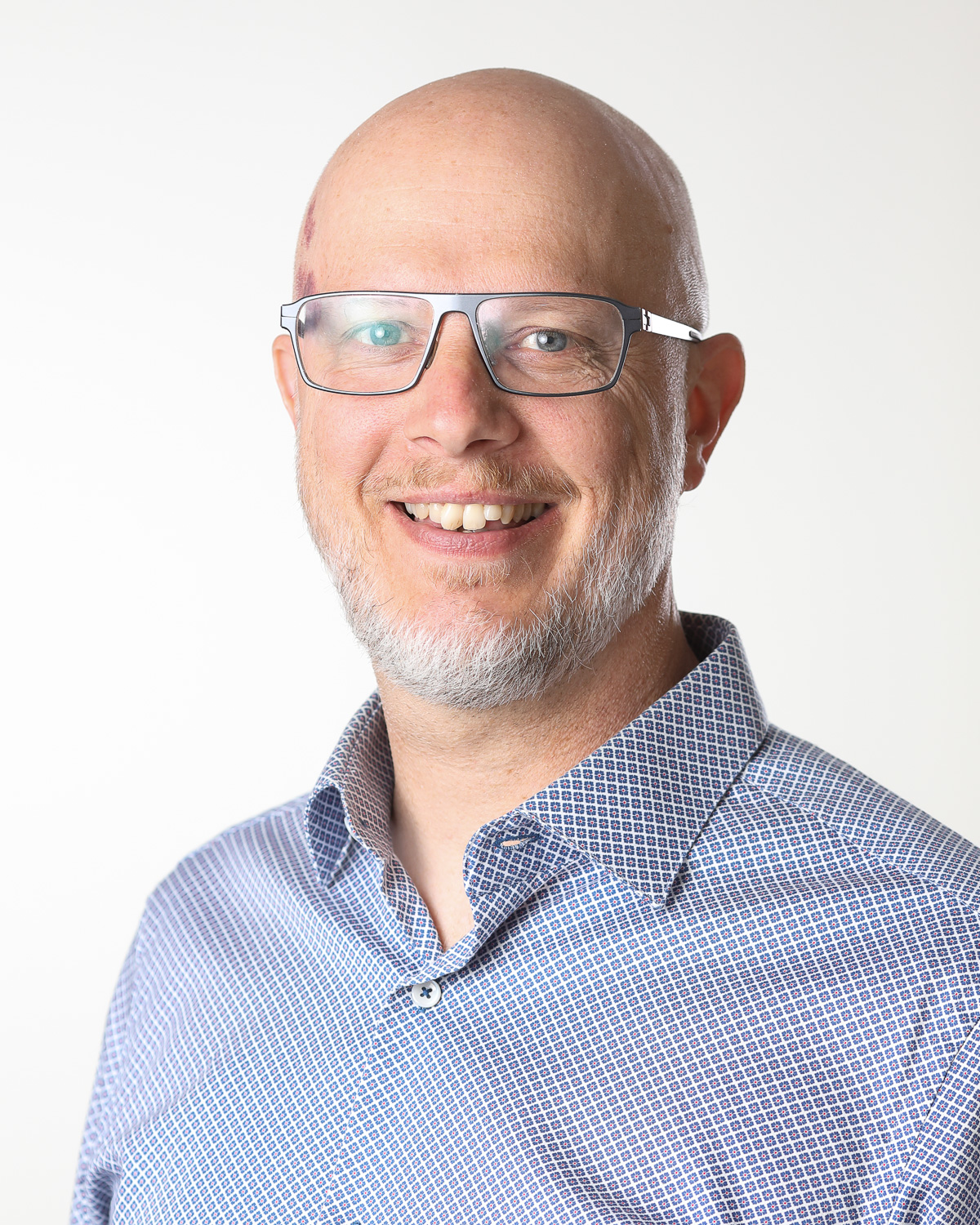 CEO, Geophysicist, 
Infrastructure and Mineral Exploration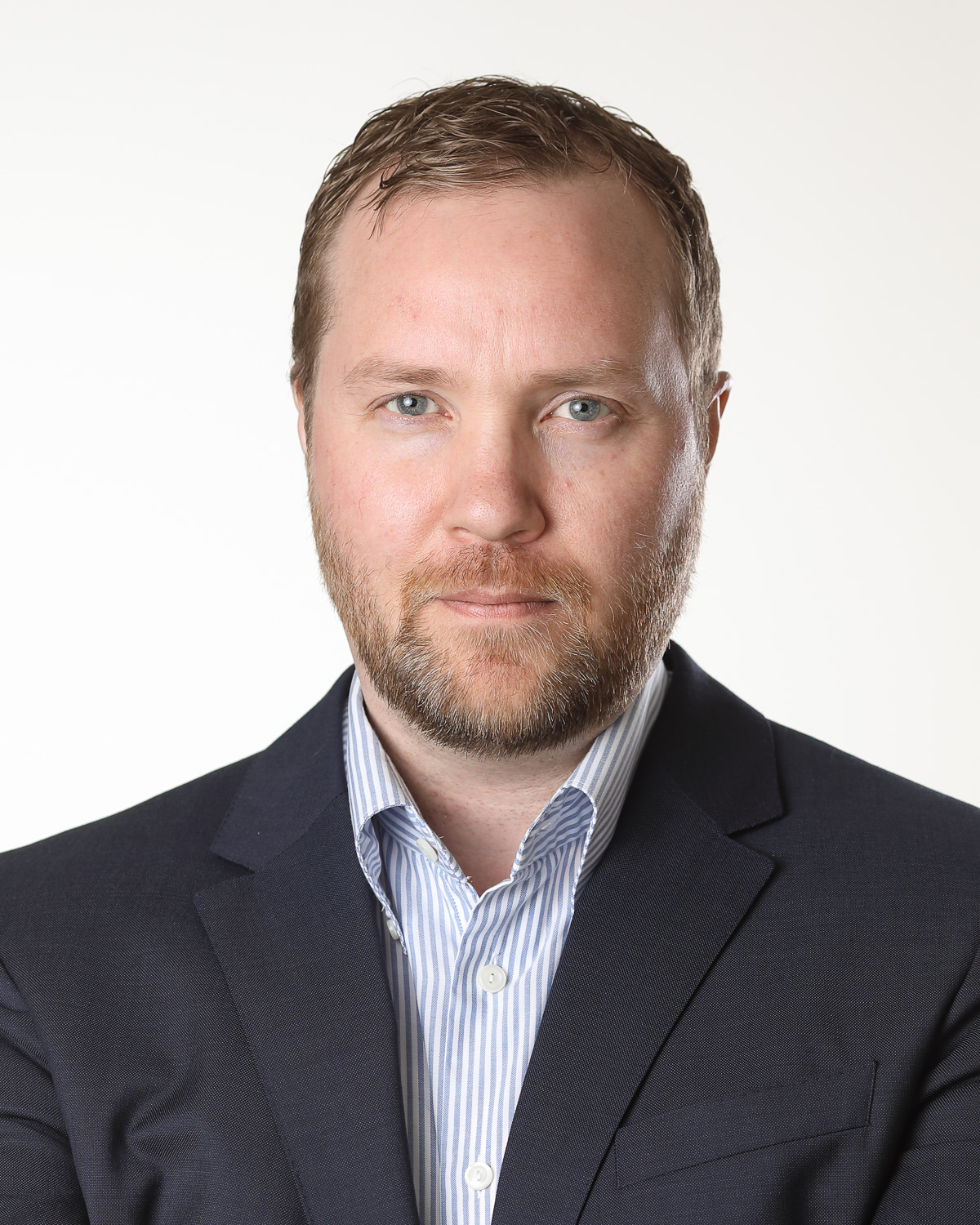 Specialist, mineral permits